THE PLAY BEGINS.
---
danse macabre.
inverse : anya, how many acts are there? how many times will they have to play this game? the revolution can only last for so long; a revelation will reframe his thinking, bring the dark into the light; and the rapture will serve as his final realization, an acknowledgement of the truth he's known this entire time. even as he ties a net around ana, she is tying the rope around his neck. foolish youth. you know, fire burns more than the world around you...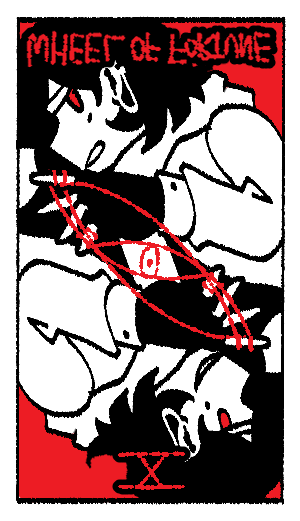 ---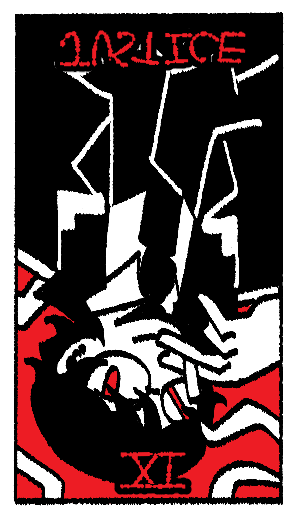 tolys mareika. the rat king.
inverse : lies. irresponsibility. you have been unfair to both yourself and to the world around you. if you make a man a martyr, it's only fair that you get burned in return. when he comes back, he will not be the same man that you learned to love; his blood will be on your hands, after all. eternal life in a closed room and a wolf that watches your every move. this is what heaven is meant to be.
---
nikolai aleksandrovich korobeiniki. the black death.
inverse : sacrifice, for no benefit. martyrdom, with no cause. you have let go, and in exchange -- a hollowness that aches from the belly up, an emptiness that eats at your chest and gnaws at the back of your throat and fills your eyes with nothing but red; the wolf pounds at your door and you can hardly keep him from tearing your throat out (and eating his heart as well, not like you could care), and as you pace this closed room it almost feels like heaven you can almost say that this is what you wanted all along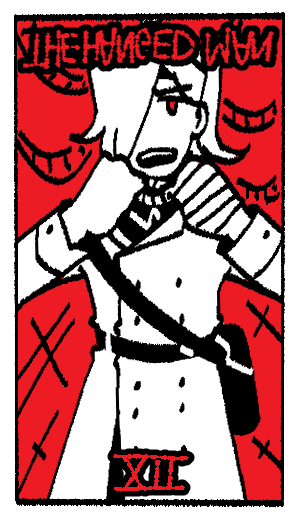 ---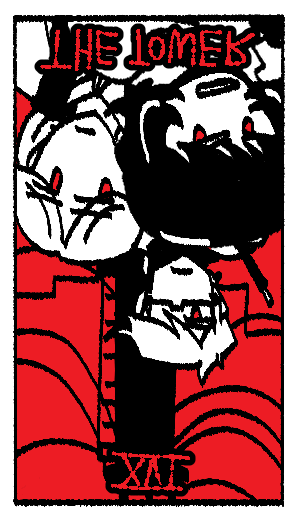 elizaveta lisouskaya. the gravedigger.
natalia delovna romanova. the miasma.
matvei dmitrievich alexeyev. the plague doctor.
a tower that could almost be heaven.
inverse : one by one, the cast takes their bows. it's over! exeunt! let the man hang; he's suffered for long enough! don't you understand?
this is the story of a man that had enough ambition to send the world crumbling down around him. this is the story of a man who dealt with the consequences of death by choking the life out of the world he used to know. this is the story of a man who killed what he loved, only to watch it crawl out of the grave that he buried it in. the stage is set. he'll pay his debts. we'll dance along -- alone or well-met.
---