NEW WORLDS AND NEW FACES.
---
carwyn. the carnage.
inverse: the illusion of choice. the fear of breaking through. the fear of breaking -- apart. you see her in the mirror; he is the reflection of all that you are (meat) and all that you can ever be (meat). they take on a body of your own, pacing the halls to find their reflection (you) (your body). can you see? where are your eyes? carwyn loves your eyes, as glassy and dull as they are... she'll make pearls out of them, she will...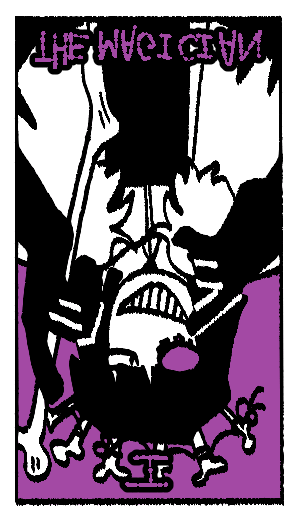 ---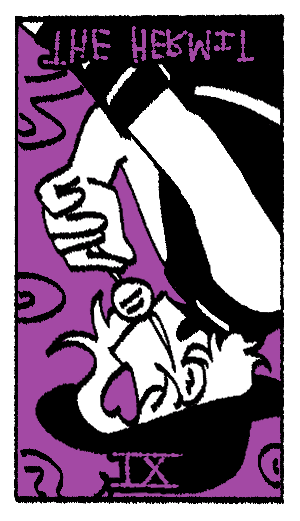 alias saeyang. the unmoved.
inverse: loneliness. the inability to move on. fear of connection -- because alias has seen this all before. there are no more surprises if the day keeps repeating; there is no cause for alarm if there's never a next week. what is a man to do -- other than explore the possibilities of it all? what is a man to do -- when the clock's stopped for everyone except you?
---
jaedin thos. the deserter.
inverse: impulsivity. apathy. loss of the sense of self. pick off one -- then the next -- and the next -- narrow the focus until there is nothing but the world through the reticle of your scope. close yourself off. three walls -- a safe spot -- a hole in the wall, a rifle. pretend that there is nothing and nobody behind you. back to the wall, finger on the trigger, stay sharp, soldier! fire.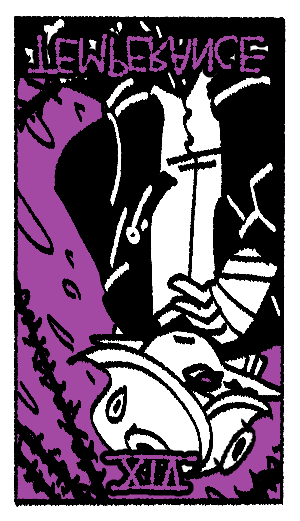 ---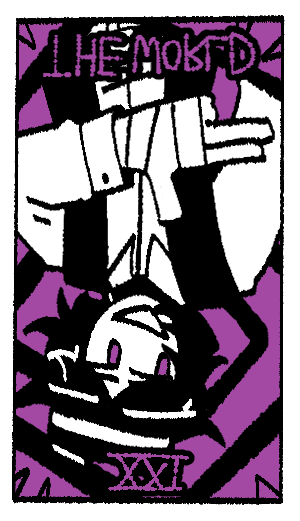 west cassidy. the black sheep.
inverse : dissatisfaction. the beginning of a bitter end. a final story that will never get drawn to any kind of close. he lives fast, and will never be happy with all that he's achieved; after all, there's always something more he can be doing, right? he has left bloody handprints in his wake, but will it ever be enough to truly cow the world into a peaceful submission, tongue-out-belly-up-pale-face-and-all? all of the blood that stains his skin -- is it others', or is it his own?
---