THE INFINITE SANCTUARY.
---
clarence rheuma. the weapon.
inverse: isolation. atavistic instincts, the scent of blood. repressing memory to forget the fact that you were ever: not a thorn in the protectorate's side. not the living weapon that you've always been. not born to fight. clarence was not meant to survive, and now they're here to earn their unearned place in the world, clawing at the cracks tooth and fucking nail. they don't want to keep scrubbing at the blood on their palms, but -- it's not like they'd trust anyone else to do it for them.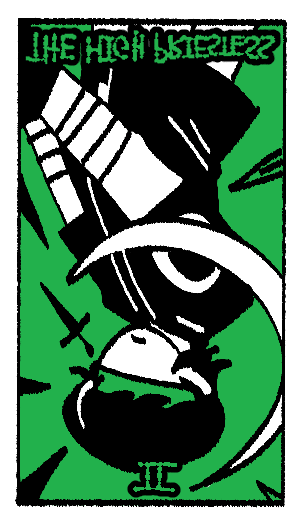 ---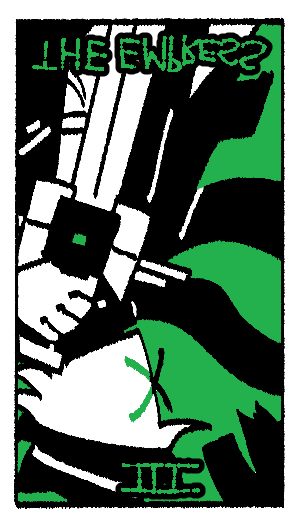 pollux vautilos. the drifter.
inverse: intense, furious, uncontrollable punishment. an emptiness that's hard to satisfy. nobody else can carry pollux's title. nobody else wants to carry pollux's burdens. but they peck at his memories like vultures pecked at prometheus's liver; they pick apart his past in the hopes of finding out who he used to be; pollux flees from their stares and fights the urge to let the whole universe crash down behind him.
---
kay valentinovich mironov. the mercenary.
inverse: false flattery. arrogance, and the delusion that accompanies it. distance from the world that you are meant to serve. kay, do you know where you're going? kay, do you know what role you've decided to take on? kay, do you smile like that to yourself in the mirror -- or does your face take on a different expression whenever you're alone? kay, are you happy with who you've become?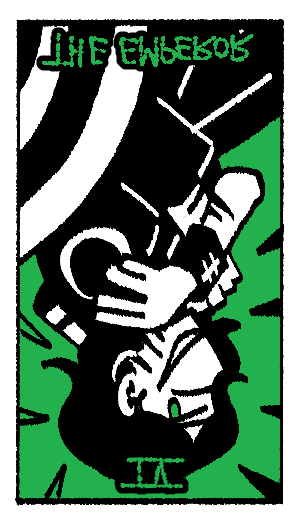 ---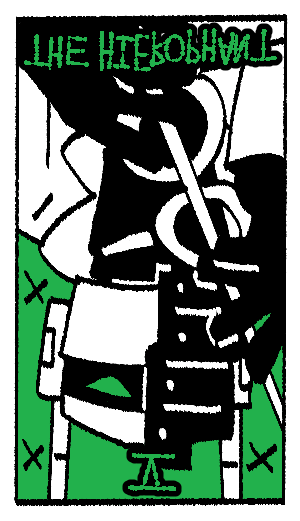 nightshade bellire. the faithless.
inverse: rebellion, a subversion of the norm. burning bridges that don't need to be burnt. biting the hand that feeds you. nightshade was the one that exposed the turncoat -- his brother-in-arms, his best friend, the man who would become the protector of the entire known universe. nightshade needs his help -- and the forgiveness that the novaknight might provide. nightshade is forced to start anew, outside of a family that's rejected everything he's become.
---