A LIGHT THAT BURNS THE SKY.
---
pathogen. the casuist.
inverse: holding on. refusing to leave the past behind. letting the memories of a calamitous past drag you onwards and out and off the stage; isn't that right, adrien? cutting themselves off from everyone they used to know, pathogen has become a receptacle for seven souls, each of them following a path much greater than any one of them could bear alone -- and yet -- pathogen can do it, he has to do it, he promised them that this was a burden he could bear without anyone else by his side...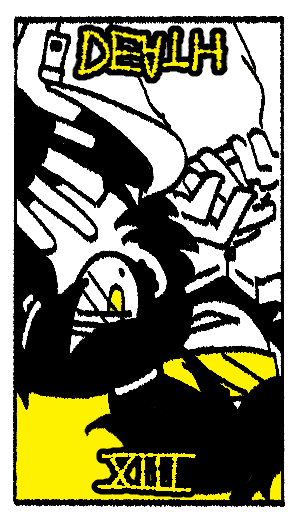 ---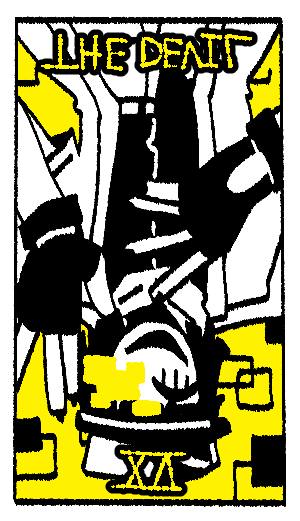 SACRED. the unwanted.
inverse: vengeance. a twisted personality. chaos for nobody, done for nothing, conducted nowhere of importance at all. is your name jack, or is it red? do you have a preference? is it even possible to have a preference for something you can't remember? the pre-programmed trains move religiously along their set tracks, on paths that they would hardly even know how to deviate from... it's so boring in here, it's so cold, buried alive but those headlights are still so bright, staring at you from the darkness of this brick tunnel.
---
dmitri arkedyevich voronin. the cynic.
inverse: alienation. loss of self-confidence. discouragement, losing the will to keep moving, a constant one-one-one-zero; the stars came to guide him, and the least that dmitri could do was answer their call. deoxys is tied to him, now -- along with all of the power contained within that celestial being. the partner that accompanies him only makes him feel more alone than ever before.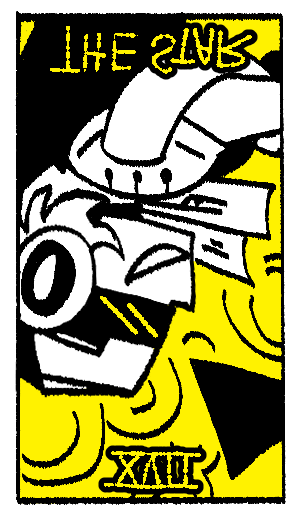 ---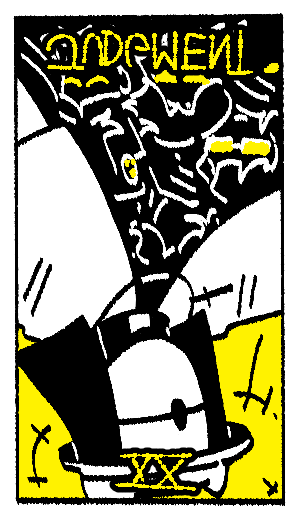 charon. the last word.
inverse: doubt. indecision. obscurity. why was it you, charon? six men died on the altar for you, charon, and you don't even know who you are... you can't even say if you're the person they wanted you to be or become... what can you tell us, charon? do you know where your past lay and where your future lies, charon? when you pass that final verdict, will it even have been yours to rightly pass?
---